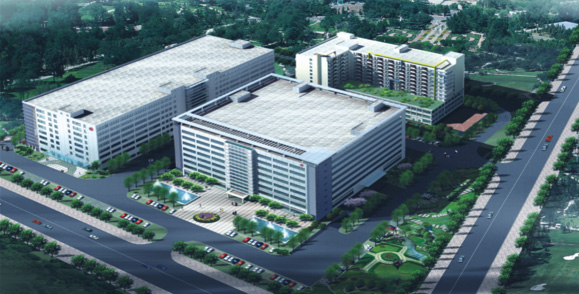 Shenzhen City Fu Xiang Xiang Electrical Appliance Co., Ltd.
Official network:http://www.ferex.com.cn
Shenzhen Furuixiang Electric Co., Ltd. is a professional industrial IPC product, computer motherboard, graphics card GPU computing products, power supply, set-top box and automotive electronics products provider and high-end electronic equipment manufacturing service provider (EMS). The company adheres to the concept of quality first, customer first, providing customers with high-quality computer motherboards, graphics cards, GPU computing equipment, industrial IPC and IoT electronic hardware products, various power adapters, LED drivers, communications, military and other customized power products. R&D, manufacturing and sales, as well as manufacturing services for digital terminal products such as PCBA and automotive electronics. Furuixiang's manufacturing experience in the past few decades has advanced manufacturing equipment, accumulated rich modern electronic processing and manufacturing technology and process capabilities, reliable quality assurance and complete supply chain system, and domestic and foreign commercial electronic equipment manufacturers. The cooperation has enriched the on-site management and control capabilities of informationization, standardization and automation, and created a platform advantage for Jiuzhou Group's modern high-end manufacturing services in Shenzhen. Provide customers with convenient one-stop service for purchasing, manufacturing, transportation and export.
main products